December Dunking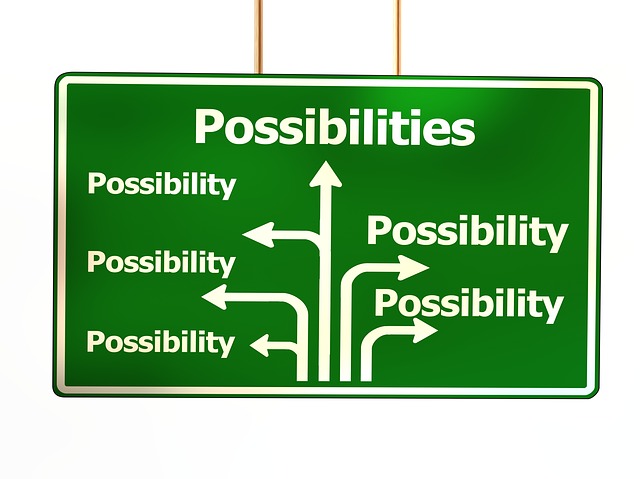 Who would like to join us for our first dive of December?
It could be a coastal shore dive (preferred) or, if weather dictates one of our 3 'localish' quarries.
Please let me know if you would like to participate and any preferences you for where you would like to go.
Open to all.
Cheers Tim