Jersey/Normandy [provisional]
1st July 2020

-

31st July 2020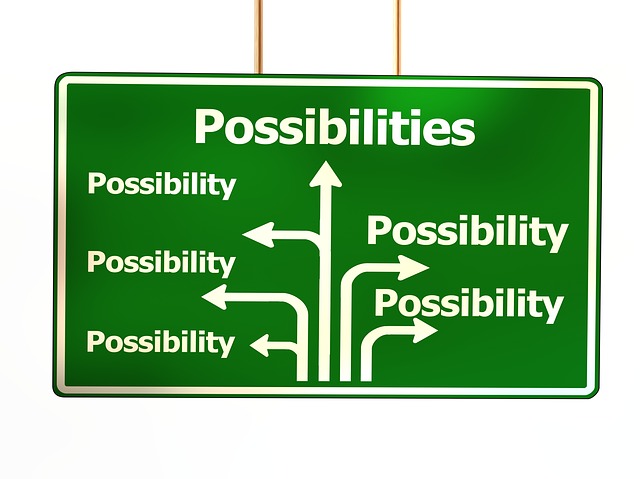 There has been some interest in the past in a dive trip to Jersey/Normandy to explore both the scenic diving opportunities but also perhaps more significantly the huge number of wrecks along the Normandy coast.
It is early days yet on this one & the exact makeup is still to be determined – it may be land-based with daily excursions off to various sites or it might even be a liveaboard!
Luke has taken on the task to investigate the options and we'll post more details as they become available.
If this is of interest then please let Luke know