Peerless Pembrokeshire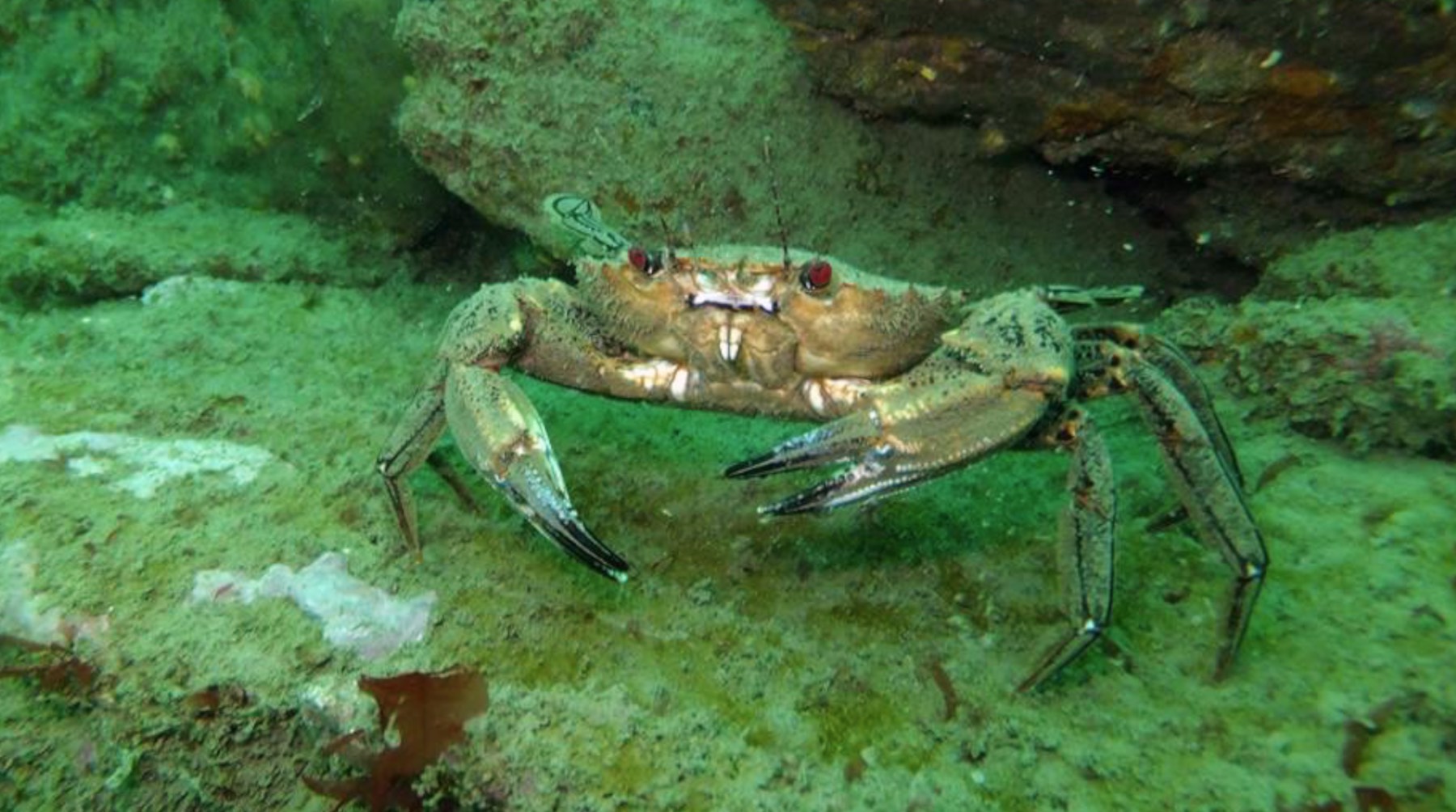 We last visited late May last year (after too long away) & realised what we'd been missing and so tried to go back in September 2018 but for various reasons it just never worked out – not to be disheartened we're going to have another go!
West Wales & the Pembrokeshire coast offers some of the best diving in the UK – check out our previous dive reports here, here & here
The plan is to take the alpha and camp at South Cockett camp site at Broadway to give access to either Broadhaven or Dale.
If you would like to come, please let me know so we can get numbers and decide if the trip is on in time for people to book pitches.
Air is available at Haven Diving Services in Milford Haven.
Dive sites include some interesting lumps of rock off Broadhaven and the Dakotian and Behar out of Dale  among others.  We can also do a shore dive from Martin's Haven, which makes a fun night dive.
Diving should be suitable for all grades.
Let me know if you're interested & for how many days
All the best
Rob