Peerless Porthkerris
September 9

-

September 11

£210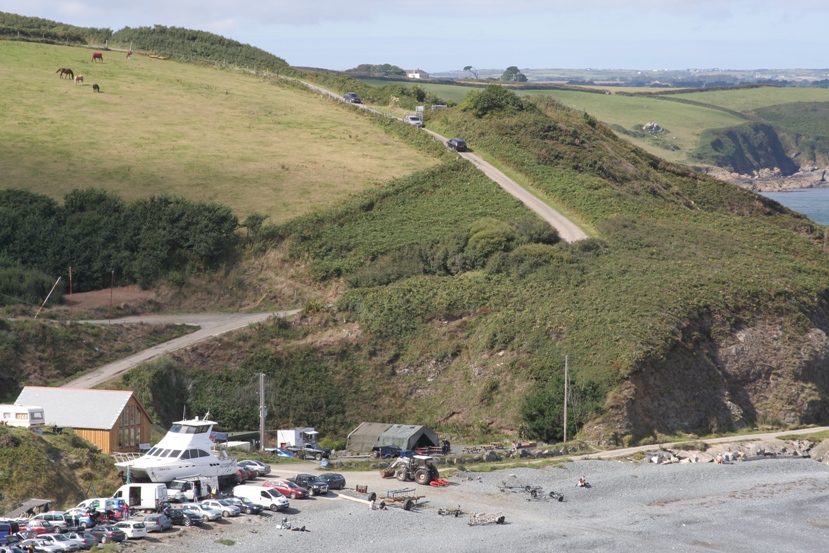 We've been going down to Porthkerris for many a year, initially using the club RHIBs & over the last 6-7 years using the incredibly efficient shuttle facilities of Porthkerris Divers ( https://porthkerris.com/ )
We've had some bad luck over the last few years with the weather so I'm hoping the 3rd time is the charm!
I'm again looking at 3 days of diving (you don't have to come for all 3) as there were many requests to extend it and also to use the bigger boat – the 45ft Celtic Cat and have the chance to dive sites somewhat further afield.
3 days of diving: Saturday/Sunday/Monday with Saturday & Sunday on the Celtic Kitten and Monday on the Celtic Cat (assuming we can get at least 6 divers, else it'll be the Kitten again) over the weekend of September 9th-11th
Costs are
·       Celtic Kitten for two days (4 dives) is £65 per day (total £130)
·       Celtic Cat for one day (2 dives) is £80 per day (the boat stays out)
Total Diving cost (3 days) is £210 plus gas (Singles: £6 air, £12 nitrox(32%))
Accommodation-wise We'll be going back to Little Trevothian Caravan & Camping park https://www.littletrevothan.co.uk/ (where we went the last few yeras) with your choice of camping (~£20pn non-electric, ~£25pn electric) or caravan.
We'll book a table at a local hostelry for Saturday/Sunday night & leave the rest up to you.
If you are interested can you let me know ASAP & then contact Porthkerris Divers (01326 280620) to pay a deposit (50%) –  I'm afraid I can no longer afford to reserve the boat on my own & try to sell spaces
The balance is payable 8 weeks before the trip, if you cancel more than 14 days before the trip your deposit is transferable within the same year (the balance is refundable)
If you cancel less than 14 days before the trip there are no refunds (suggest you find a replacement)
Kevin