Phillipines – Phun [provisional]
1st April 2020

-

30th April 2020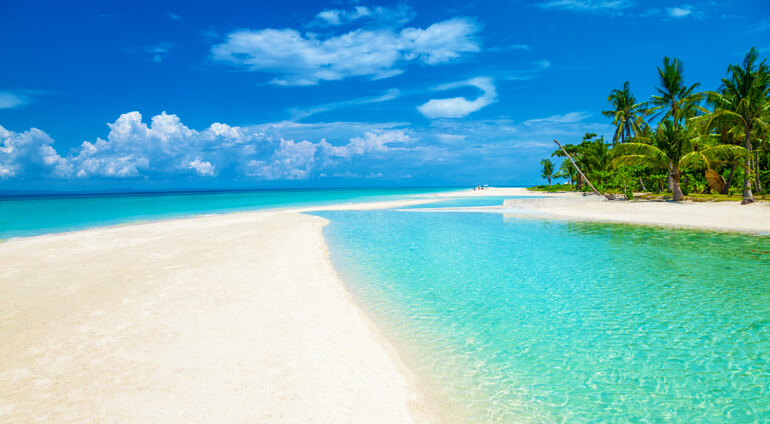 So far, all I have are rough numbers for an 18 day trip for 10 people.
10 people gives us a free place which would be shared between all and the 18 days includes flights out and back and the programme allows for people to have a shorter time so that can they can join group and leave the group at any stage.
Preliminary numbers are:
Flights     £720
Transfer and Accommodation     £670
Diving not included yet.
I am looking at the possibilities of the different resorts.  I have got a possible 5 different sites spending between 3 & 5 nights at each.