Plymouth – Holiday Weekend!
24th August 2019

-

26th August 2019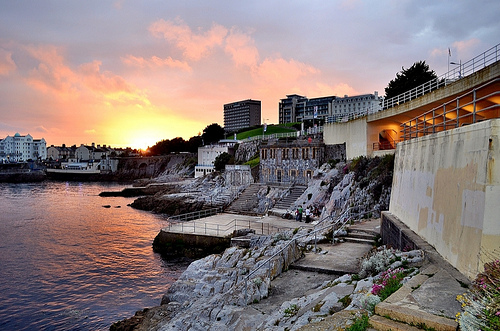 For the final Bank Holiday weekend of the year we'll be returning to Plymouth for another epic weekend of diving & associated adventures.
Exactly what we'll be diving is still up for discussion and if you join us (and why wouldn't you?) then you can contribute to the suggestions.
Assuming the weather holds we'll be camping locally, if not then the Mountbatten Centre provides comfortable (if basic) cheap, clean accommodation.
Let me know if this one perks your interest
Tim