Plymouth II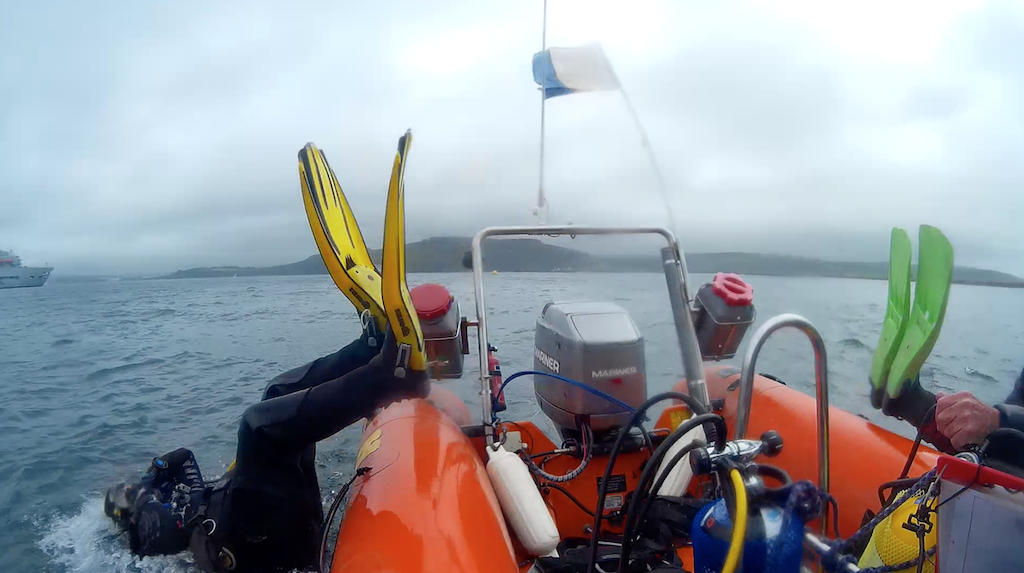 With the RHIB brought down back in March & the waters tested it's now time for things to really kick off.
Plan is to make a weekend of it with diving on Saturday, a meal in a local hostelry Saturday night & then a days' diving on Sunday.
Sites are weather & tide dependent.
Let me know if you're interested
Tim