Plymouth Pilgrimage – postponed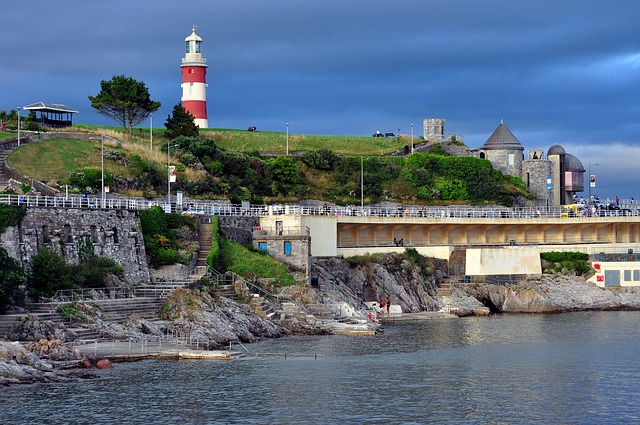 We'll be taking the club RHIB down to Plymouth to act as a beachhead for our diving in the area and kicking off the dive RHIB season proper over the Easter weekend.
Plan is for a long weekend of diving in the area likely hitting the usual spots but depending on weather, suggestions & enthusiasm there will also hopefully be the opportunity to try a few places we haven't dived before or others we've neglected over the years so suggestions are welcome!
Accommodation will either be camping or in the Mountbatten centre.
Let me know if you're interested in joining us and for how many days so we can organise the boats and buddy pairs & your accommodation needs so we can sort that out too (Geoff will be ably assisting in that regard!)
Cheers
Tim