Plymouth Pottering – postponed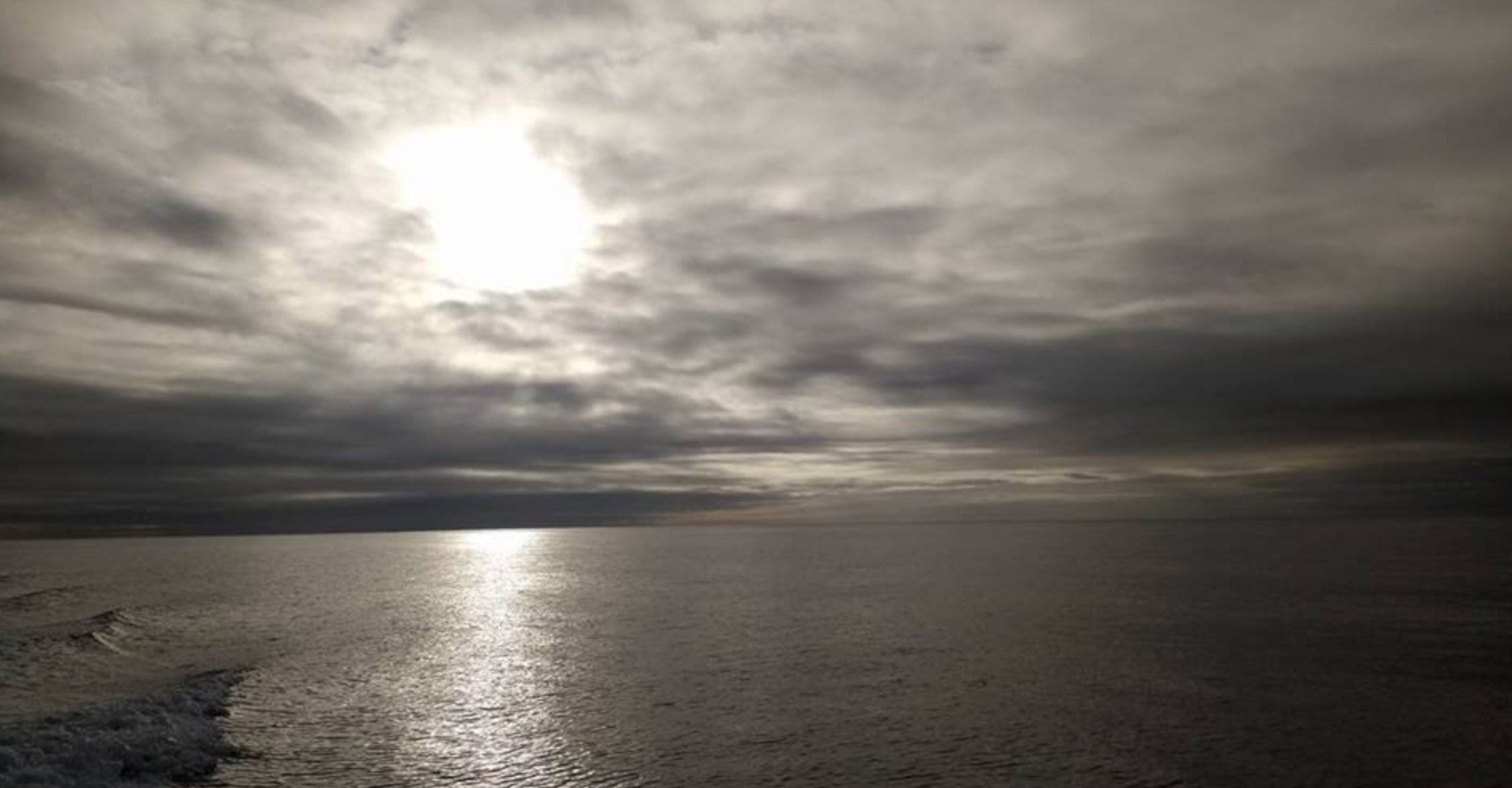 Time to make the most of the (hopefully!) improving weather and get one or even both the RHIBs wet!
We're heading down to Plymouth for the end of May bank holiday weekend.
Camping/caravanning will be based at Venn Farm, Brixton (http://www.vennfarm.co.uk/campingandcaravan.htm) or make your own arrangements elsewhere if that's not for you.
Who knows where we'll go but regardless we'll enjoy it
Please let me know if you will be joining us and on which days (Sat, Sun, Mon) you wish to dive & if you're camping you may want to request the rather nice 'Top field' (as shown in the photo) as thats where I'll be 😉
Kind Regards
Tim