Swanage Double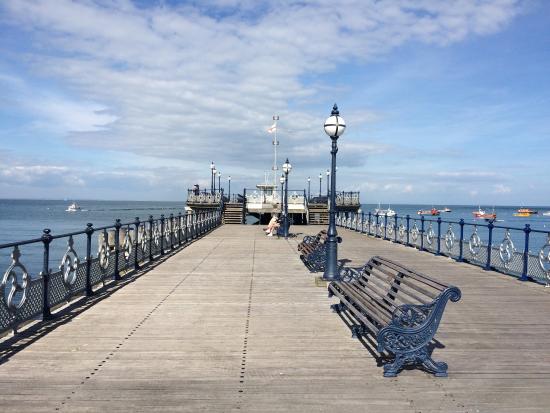 Even with the social distancing rules somewhat relaxed it will still make diving from the club RHIBs not a very viable affair & so in the interests of helping out the Dive Charter Boat operators who have been particularly hard hit by the pandemic I'd like to propose this little jaunt.
Tim, Tamara & Colin scouted out Swanage Pier a few weeks ago (report coming soon) & had a great time but had a challenge with the amount of water available – its a shallow dive & when the tide goes out even shallower so here's a solution!
Operating off Swanage Pier is Swanage Boat Charters Ltd who offer scheduled day hire & shuttle services to the many dive sites of the area.
They have availability on one of their two boats, Viper, for 6 spaces at 9:30 for a local drift & then at 12:30 to dive the Kyarra for £35 a dive.
If you are interested then let me know, spaces are limited & many hardboats are filling up fast.
Kind Regards
kevin