Thurlestone Reef & Wreck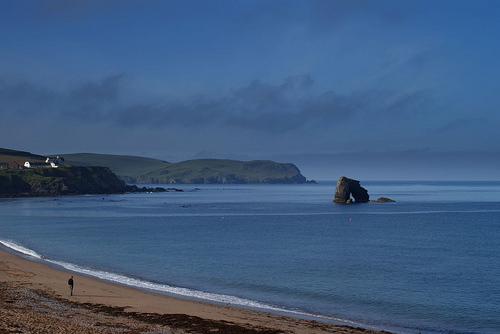 After a long break we finally managed to return to one of the signature dives of the UK coast: the Louis Shield at Thurlestone (check out the report here & there's even a short video on our Dive Videos page here)
Many members of the club haven't had a chance to experience this remarkable dive and so we're going to change that!
Current forecast is 6 degrees & Easterlies, which is fine as Thurlestone faces South West, and high tide is 11:21, which is good else since it's a shallow dive we'd end up snorkelling!
If you'd like to join us then please get in touch, the more the merrier!
Cheers
Claire