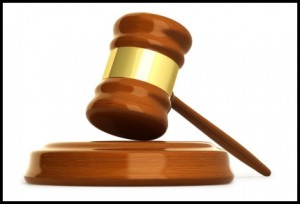 The time has come again for the BASAC Club AGM.
The meeting will be held on Wedneday 29th October in BAWA, Room 1 starting at 8:00PM.
The meeting is open to all, but only full members are eligible to vote. So if your membership is up for renewal, now is the time to renew if you want a voice!
If you have any topics you wish to bring up, why not take the opportunity to attend the October committee meeting prior to the AGM. Committee meetings are open to all club members. Contact a member of the committee for more information
Copyright © 2008 Bristol Aerospace Sub-Aqua Club