Congratulations to Zoë who braved a 5 degree dip in Cromhall this morning and very successfully completed her first open water dive.
Until today it's been a bit of a frustrating start to the 2017 dive season.
Zoe's first dive should have been last weekend and at Brixham, but the wind direction and strength meant we had to change to the more sheltered conditions offered at Burton Bradstock. That too turned out to be scuppered by the elements
Today we were originally due to be at Chesil Cove. Once again adverse conditions made us change to Brixham. Late yesterday local reports said there was zero viz at Brixham, so for a safe bet we switched to Cromhall.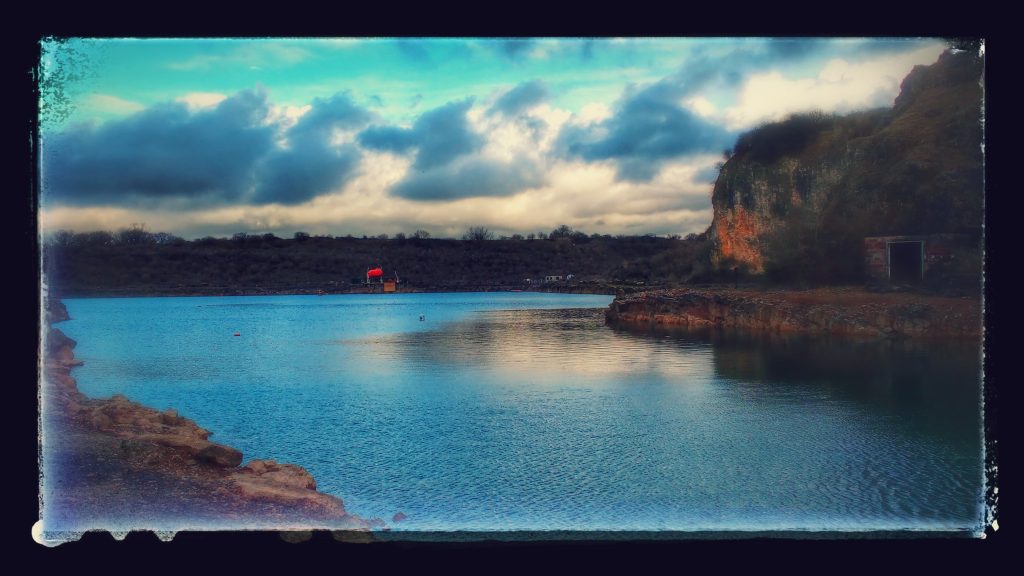 Everything came good this morning. I was absolutely delighted with how Zoë coped with and performed in the cold and murky water. It was obvious she enjoyed it, and that's what makes it all worthwhile for me 🙂
So thanks to Sue for all her good work in training Zoë. To Kevin for organising the dive and also to all who attended and supported this event.
The Aerodivers 2017 dive season is now officially under way 🙂
Cheers
Tim
Diving Officer