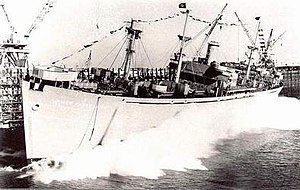 The first of a series of new dive video releases of club dives from the last few years is now available on our Dive Videos page.

This one harkens back to the Plymouth  Winter Warmer of November 2016 where we explored 3 wrecks and a reef during our adventures.

The first is of the dive on the James Eagan Layne, an old faithful of ours (and I'm sure many other divers).
Take a look and check back for more videos over the coming weeks https://aerodivers.net/dive-videos/
k