by Tim Clouter & Rob Boyes.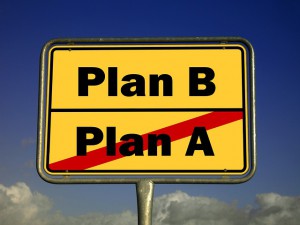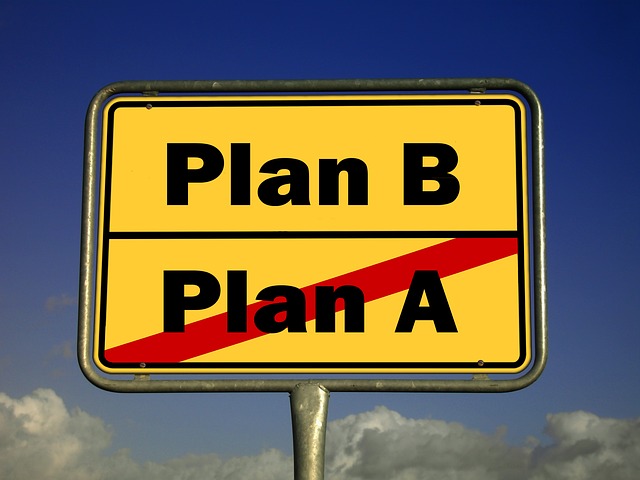 Saturday 5th – Monday 7th May, 2007 : A great big thank you to Rob for all his hard work planning and organising last weekend at Portland and to Hazel for supporting him in this.
The preliminary plan was aimed to suit all levels while at the same time introducing some new sites and more adventurous dives.  Not particularly deep, just things we have never dived, or haven't dived recently.
Saturday: Plan A
Take the boats round to the west side of the Bill, pick up from Chesil Beach and dive along the west of the Bill.  Wrecks include: Myrtledene, SS Thames, Gertrude, James Fennell, SS Barmston (as deep as you like)
Saturday: Plan B
Head East of Weymouth, Domed Reef, Bombardon Unit, Hartlepool, Sarotogo, Lulworth Landing Craft (up to 25m)
Sunday: Plan A
M2 (30m) for experienced sports and above.  I expect this will use both boats and involve all dive leaders.  If we have some kind dive leader volunteers, there may be some shore diving for the less experienced.  If there is sufficient interest, I'm keen to do a more adventurous evening/night dive from chesil beach, or maybe the Countess of Erne from the boats.
Sunday: Plan B
Binnendyk (30m) for experienced sports and above. Something outside the breakwater and night dive as above.
Monday: Plan A
One boat heading for the Ringstead ledge (5m), or Lulworth landing craft (21m), the other heading somewhere different, maybe the spoil grounds to see what's there (27m)
Monday: Plan B
Anything else outside the breakwater.
Monday: Plan C
For any day if the weather isn't favourable, are the old favourites in the harbour, with the possible addition of a sea vixen aircraft, shore dives from the beach, or something (to be determined) out of West Bay.
Had it not been for the weather wrecking Rob's plans on Sunday and Monday it would have been one of the most adventurous weekends we had done in a long while. Well done Rob 🙂 We all had a good time on Saturday in spite of the plankton bloom. I hope to re-run Rob's plans when the conditions are tipped more in our favour.
We had 13 divers in total and this is how it actually panned out…
Saturday 5th May – sunny, waves, 12 degrees
James Fennel
8 divers from Ribcraft, 43m to 1:19 (Simon & Jo!) 13 to 16.5m
6 divers from Alpha, 41m – 15.5 to 16.5m
2. Gertiude
4 divers from Ribcraft, 41-44m, 13.7 to 14.5m
6 divers from Alpha, 37-44m, 12.8-14.7m,
Sunday 6th May – sunny & calm, viz not so good
Outside breakwater Portland
4 divers from Alpha, 39mins
4 divers from Ribcraft, 40-44m, Sue & Duncan with Nitrox (32%)