by Lee.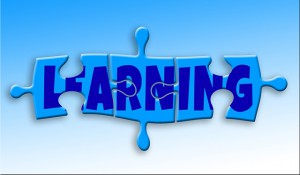 19th March, 2006 : BSAC has a number of Skill Development Courses of which, we can run a significant number within our branch (or get the required instructors in to run the course).
Boat Handling (last run 2005)
Diver Cox (last run 2005)
Chartwork and Positional Fixing
GMDSS (VHF marine radio/ General Maritime Distress Signalling System) (Last run 2005)
Oxygen Administration (last run 2005)
Practical Rescue Management
Lifesaver Award
Advanced Lifesaver Award
Dive Planning & Marshalling (last run 2004)
Search and Recovery
Advanced Diving Techniques
Basic Nitrox (Speak to Paul Morris – course co-coordinator)
Combined Nitrox (Speak to Paul Morris – course co-coordinator) (last run 2005)
Extended Range Diving
Marine Life Identification
Nautical Archaeology
Underwater Photography
As you can see, a number of these course have recently been run, (but don't let that put you off if you wish to attend a course). We can always sort out another course; if you wish to find out more please contact myself, Paul or Tim, or just ask around the club to find someone who was on the last course to see what it was like.
For more information you can go to http://www.bsac.org/techserv/sdc/index.html or check out BSAC programme of events 2006 (available on request from BSAC HQ: Tel No: 0151 350 6200)
If you fancy completing ANY of the above courses then please RSVP me so I can best help to run the course. I have a few names already for some of the courses.