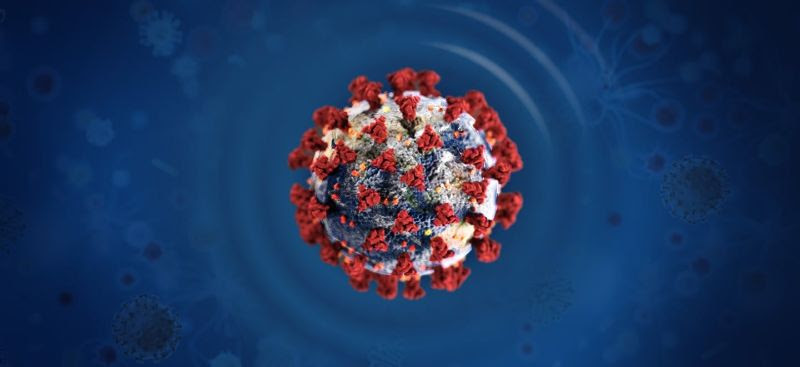 Yes we're still here! but as with all BSAC clubs & others our diving activities have been seriously curtailed under the Covid-19 pandemic lockdown.
We have postponed a number of our trips, including a much anticipated return to the Scilly Isles scheduled for later this month 🙁  We now have that to look forward to next July 🙂
Our calendar still has a number of trips planned for later in the year & we're hoping circumstances will mean we will be able to hold them as planned.
We have managed to hold a dive down in glorious Brixham a few weeks ago (see the report here) but current advice makes boat diving a difficult proposition (see here )
Meanwhile with training at the pool & physical club meets on hold we have been taking our Monday night sessions online with Zoom sessions which seems to be working pretty well, while some members of the club have been partaking of the increased level of online training now being offered.
I've also taken the opportunity to dream about worldwide diving when this passes, see the diving book reviews here, here and here
If you are interested in getting into SCUBA please don't hesitate to drop us a line & we'll be in touch – details here
In the meantime stay safe & we might see you under the waves in the near future 🙂
aerodivers