All our diving in 2022 as it happened.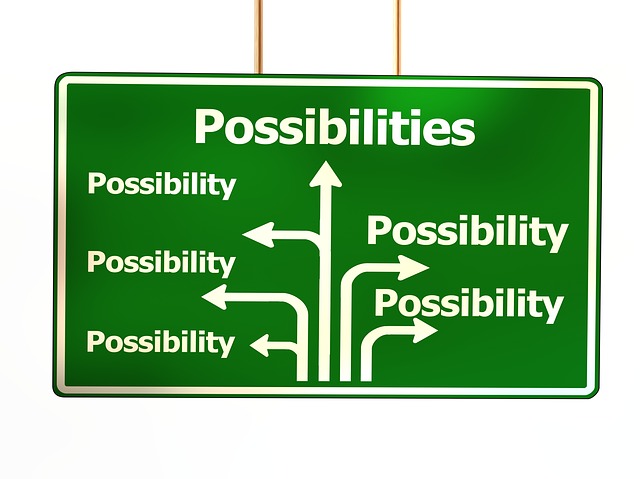 Thursday 21st July: Cromhall – Fun (Sue, Colin, Kevin)
A nice little bimble down the eastern side of the quarry on a lovely day.
Thursday 7th/Friday 8th July: Portland – Fun (Rob, David, Geoff, Pete, Tim)
A lovely couple of days in Portland – full report from Rob here
Saturday 25th June: Plymouth – Fun (Geoff, Pete, Tim, Kevin)
An 'adventurous' day out – check the full report here
Tuesday 14th June: Vobster Quay – Training (Sue, Colin) – A chance to practice some skills & depth progression; quick report here
Saturday 21st/Sunday 22nd May: Pembrokeshire – Fun (Colin, Tim, Geoff, Kevin)
A lovely weekend of diving in West Wales, full report coming soon!
Thursday 19th May: Cromhall – Fun (Sue, Colin)
Sue organised another Cromhall dip. Colin joined her
Saturday 14th May: Plymouth- Fun (Chris H, Geoff, Rob, Pete, Kevin)
Full report available here
Thursday 12th May: Cromhall – Fun (Sue, Pete, Colin, Kevin)
Sue organised an evening dive at our local & was ably supported by 3 further members. Steve even popped along to tell us all about his Maldives trip. Visibility wasn't the best but it was a chance for many to revive those diving muscles as well as for a nice face to face chat & catch-up