by Pete.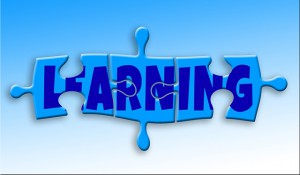 15th September, 2014 : Severnside SAC are planning to run the BSAC Marine Life Awareness Course at the Severnside Club-House on Saturday 27th September and follow it with a shore dive from Babbacombe Beach on Sunday 28th September to put into practice any newly gained knowledge (the dive isn't part of the course)
The course is open to all BSAC members.
The BSAC pack for the course, which includes a certification card, costs £25. These will be ordered by Severnside SAC as long as we are given enough notice.
The following two paragraphs list BSAC's description of the course
The course will educate divers about the underwater world, through a series of related lessons and exercises and will cover the main groupings of marine creatures and the diversity of life within them, the basic science that governs life underwater, current human impact on the oceans, and describes how divers can further their knowledge and contribute to marine science and conservation.
The course will provide a broad appreciation of marine life intended to be of interest to a wide range of divers.  It is not a marine life ID course and will not cover the precise identification of particular species. Instead it will teach, amongst other things, how to use a marine life ID guide.
Please contact Severnside if you are interested