by Sue R.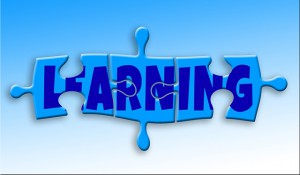 15th March, 2015 : The following Skill Development Courses are on offer for 2015.  SDCs are worth doing because they are interesting, adding to your basic diving experience and you meet people from different clubs from different backgrounds and diving experiences which you can all share.
Here are a few.  Several SDCs make up the Dive Leader course.
If there is a course you are interested in doing but nothing is showing, it is sometimes possible make one for our club so let me, Tim or Chris know what your interests are.