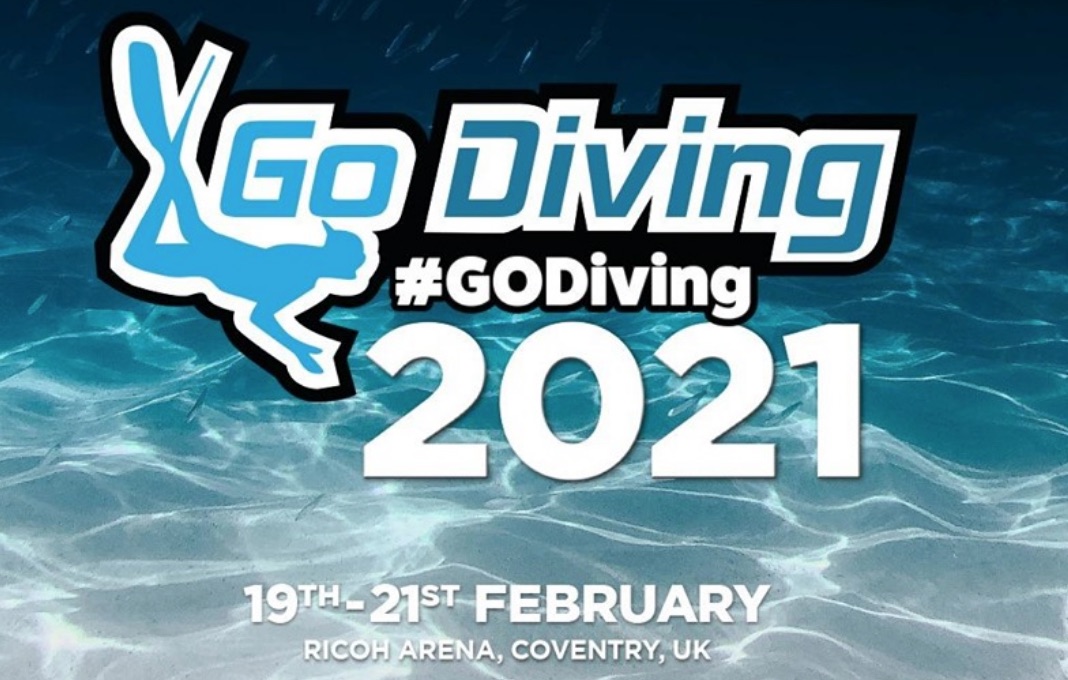 The third GoDiving show will be held next February as usual at the Ricoh arena in Coventry. Following the success of the last two shows the event is looking to repeat the successful formula for a third year!
Make sure you check out the details on the event link here 
The show will be held February 19th -21st and once again features some well known names in the aquatic arena from Steve Backshall, Andy Torbet, Miranda Krestonvikoff, Garry Dallas & Stuart Cove to Phil Short  Tim Clements & Monty Halls (more details at the above link)
There will be presentations (on four stages: Main, Underwater Photography, Inspiration & Technical), two try dive pools, exhibitors & much more.
Tickets are now weekend passes, but still very reasonable at £15 for 2 days (1 person), £20 for 2 days (2 people) or if you can rope in a party of 10+ then £5 each for 2 days and that includes parking though they don't seem to be available yet so keep checking the website!