By John: A group of 13 club members and guests of the club went to the Seychelles for about 11 days of diving with Big Blue Divers; the main group went to Mahé, the largest of the islands in the northeast of the nation while others stayed longer and saw Praslin and other islands.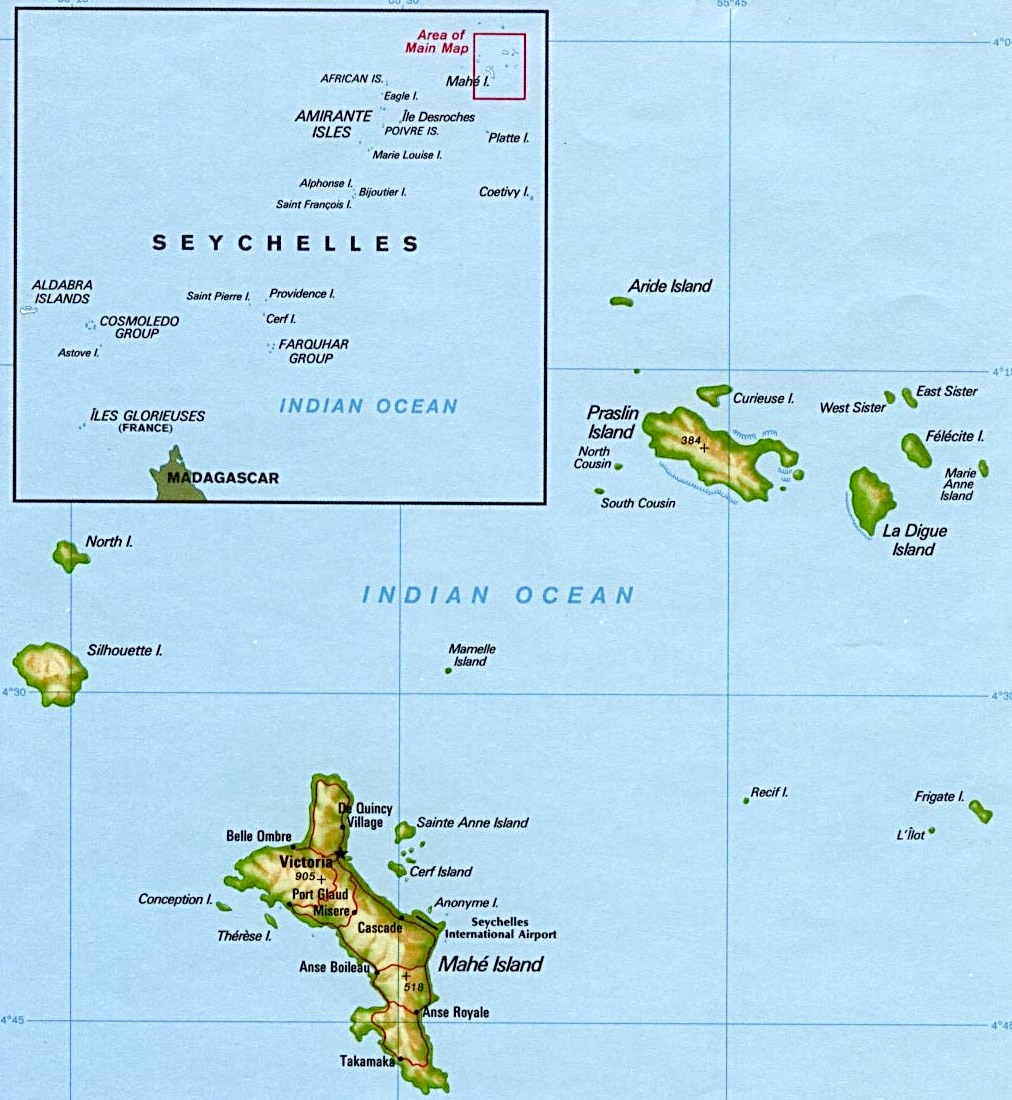 There were 8 divers in the group but we also had walkers, snorkelers, relaxers, drinkers and eaters and some people were members of several groups (particularly the last few!)
Everybody enjoyed the trip and we had a variety of experiences.  Divers saw many of the usual creatures but some members had more memorable sightings.  
"There were quite a few firsts for members including Claire on completing her 100th dive and her hubby Luke for 1st dive as a newly qualified Sports Diver, 1st dive from a big boat, 1st wreck dive, 1st night dive, 1st club holiday…and so the list goes on" ? – Tim
We had a few challenging dives and a couple of spectacular night dives with a variety of marine creatures – I have never seen so many sleeping Parrot Fish!
Others were following eagle rays into the Devil's Teeth!
Neil particularly enjoyed the look on my face when following a fairly uneventful deep dive at our safety stop he pointed out a Whale Shark which spent the next five minutes circling us or overflying us – a high point for me! 
"It's very fitting that the organiser (John) of the amazing trip to the Seychelles should be in the right place at the right time to witness this Whale Shark and it's entourage! Also well done Neil Brent for being there with a working Go Pro to capture such an awesome event " – Tim
The walkers had some very hot and humid walks but these were justified by reaching the sea for some snorkelling and cooling-off or by spectacular views from hill tops.
A number of members enjoyed the drinks at the Boathouse which was a short staggering distance back to the Sun Resort which had the benefits of a pool.  Kath had some pre-breakfast and pre-bedtime swims. There were snorkelling lessons in the pool.
Some of the food offerings were also greatly appreciated especially the beach barbeques and octopus curries.  Beers were cheap in the supermarket and a few were quaffed around the pool or on verandas . Scenery was lovely and sunsets were to die for albeit very short-lived as we were just south of the Equator.