by Mary.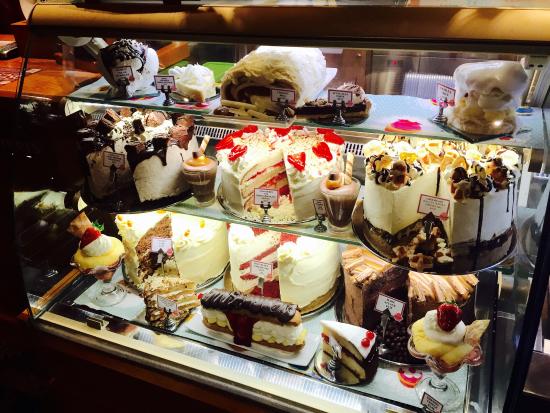 19th April, 2016: Club diving kicked off over the weekend with the trip to Plymouth (see report here) so it's time we kicked off the other social side of the club.
I have provisionally booked a table for 7:45pm on Friday 22nd April at Winterstream Farm, Winterbourne.
Their website is here
A hearty meal in a warm friendly atmosphere is promised (& many of us who have been can testify to that)
Please let me know by Wednesday evening if you would like to come – friends & partners welcome.
As this is really short notice (sorry!) we will have another meal out on Friday 20 May. Venue to be confirmed, and any suggestions welcomed. Let me know if you are interested in this one.