by Pete.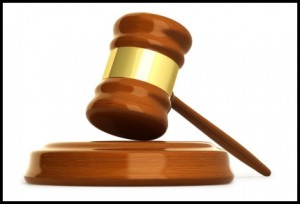 16th November, 2015 : The club AGM was held at BAWA this evening.
Our Chairman, Pete did a sterling job of reviewing the happenings over the past year, both happy & sad.
Our Treasurer, Paul, presented the accounts, which were accepted (& it had to be admitted looked very healthy)
Our Diving Officer, Neil did a review of the years diving.
The existing committee then stood down & the 2017 Committee was duly elected.
There then followed a raffle & a discussion on the plans for the coming year, including the investment of a small legacy left by a much beloved member of the club as well as where we should dive among other things, all helped along by the proximity to the BAWA bar. The 2015 AGM was then formally brought to a close.
Bristol Aerospace BSAC – 2016 Committee (Honorary President:Bob Abbott)

Chairman
Peter Davies
Secretary
Chris Lewis
Diving Officer
Neil Brent
Training Officer
Sue Rosser
Treasurer
Paul Edwards
Boat Care Officer
Rob Boyes
Equipment Officer
John Clayton
Membership Secretary
Bob Abbott