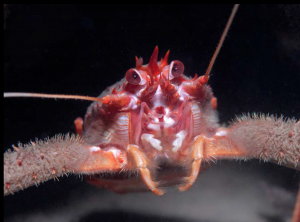 by Mary.
Tuesday 10th – Saturday 14th September, 2013 : Many thanks from all of us to Neil for organising such a good trip, with mirror calm seas most of the time 🙂
Intrepid explorers Neil, Sue R, John, Laurence, Mary, Bob, Jo, Simon, Cecilia, Chris L & Geoff embarked on this trip to the Northlands staying in a couple of houses 
http://www.salenpierhouse.co.uk/
 & 
http://www.selfcateringonmull.co.uk/index.htm
 in Salen on the Isle of Mull off the Scottish mainland.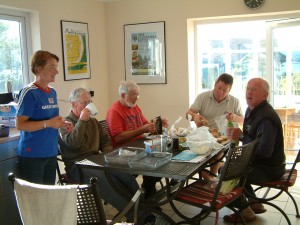 The first day's diving was cancelled due to a boat problem, which gave us all time to settle in and explore the local area (on land).
Then we had 5 superb days of diving.  It was a mixture of wrecks and wall dives but the wrecks were all covered with life, so were equivalent to reefs in my book.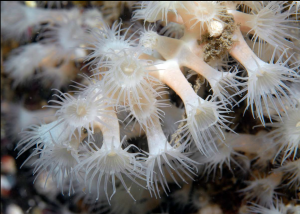 We saw loads of feather stars, peacock tube worms, and unfamiliar sea squirts of all shapes, sizes and colours There were cuckoo wrasse, ballan wrasse, goldsinnies, and some pretty large pollack.  Also lots of cushion stars, sunstars, bloody henries, common starfish and spiny starfish. Not to mention devonshire cup corals and numerous types of anemones.
From the boat we saw porpoises, seals, herons, and a golden eagle.  And Jan, who wasn't even diving, had a close encounter with a basking shark!
10th: 22 dives (Sound of Mull (Morvern, Shuna)
11th: 20 dives (Breda, Meldon)
12th: 20 dives (Calve Island: drift/wall, Auliston Point)
13th: 19 dives (Hispania, Rondo)
14th: 20 dives (Thesis, John Preston Wall)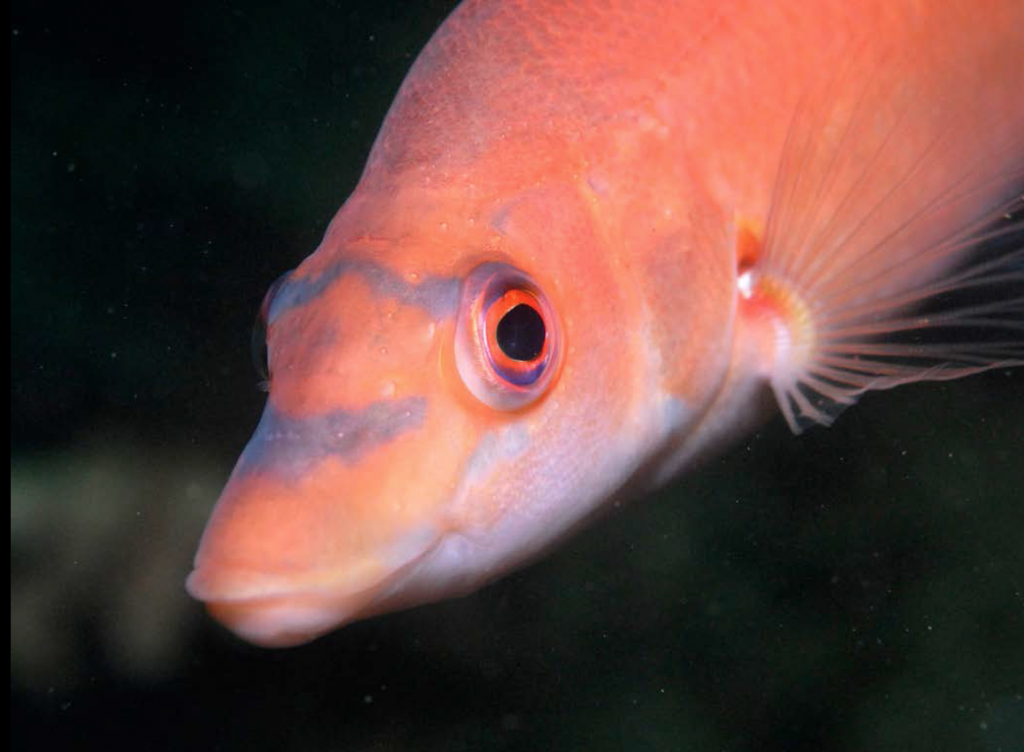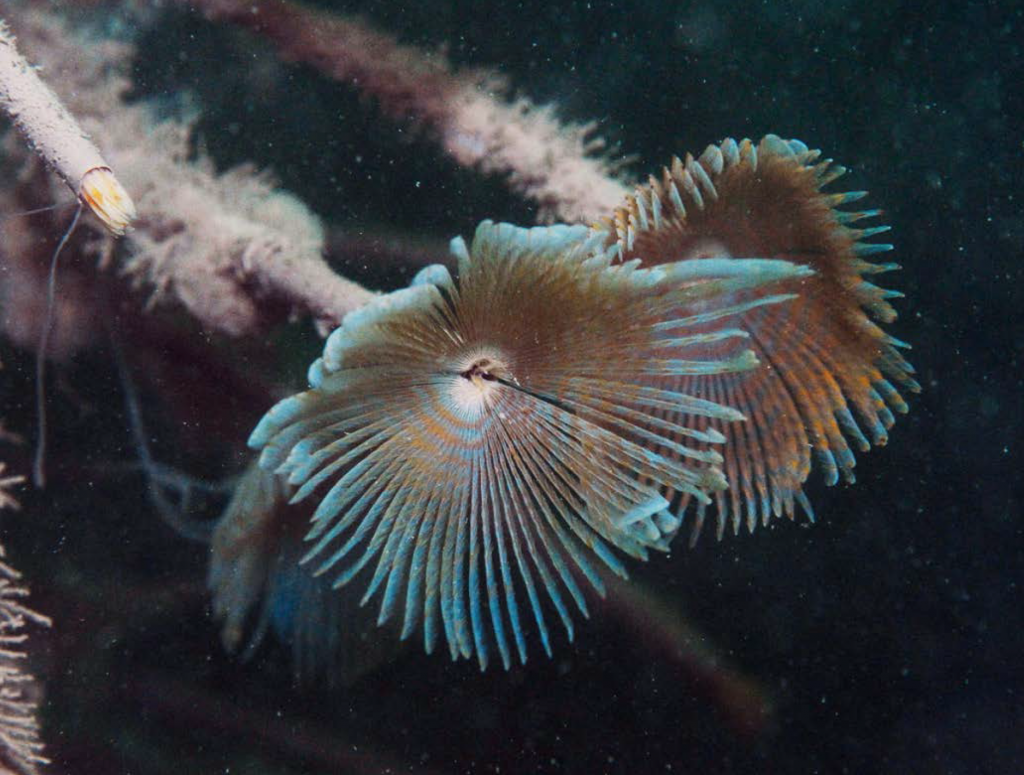 Wildlife photos (c) Simon Green & h2under.co.uk
Background:
The diving is very good. Mostly slack water wrecks but there are reef drifts as well. Depths are in the 30m area – all are OK for sports divers. You can go deeper on some dives, e.g. the
Rondo
which goes to 50m or the shore dive at the pier if you are qualified. Last time most of the party did the Lochaline pier shore dive which is rated as one of the top UK shore dives (80 m drop off reef wall). Key dives are the
Hispania
, the
Rondo
, the Tapti (if conditions permit),
Calve island
drift, etc. Many of the sound of mull wrecks feature in Divernet's top 100 UK wreck dives 
http://www.divernet.com/Wrecks/100_best_uk_wreck_dives/
 (
Breda
4,
Rondo
5,
Hispania
24)