by Mike.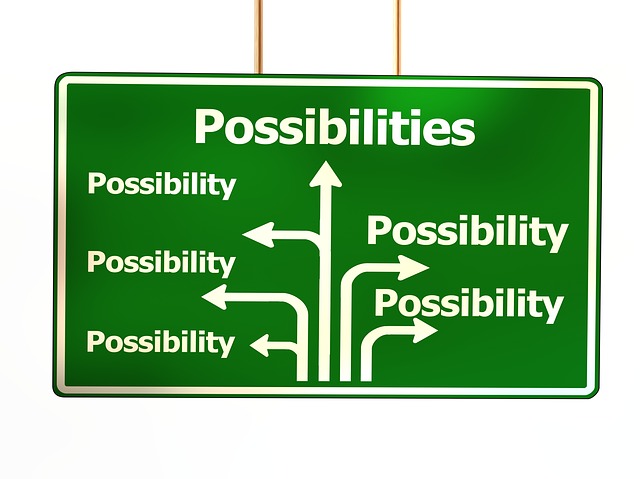 1st October, 2010 : This year's weather has been a bit better than last year and we have managed to achieve over 964 dives compared with 918 last year, even though we have lost a few members.
Our overseas diving included the Philippines, Red Sea (three times), Maldives and St Lucia.
Our UK diving has been centred on Plymouth with the Ribcraft stored at the Mountbatten Centre. This format seemed to work well from a logistics point of view. We had 6 trips and it would have been more but for bad weather.
There have been lots of one or two day visits to coastal or inland sites and these include Chesil Cove, Brixham, Thurlestone, Swanage, Dartmouth, Cromhall (7), and Vobster.  Our August Bank Holiday trip was to Porthkerris with both boats and was very enjoyable, apart from towing back up the hill.
We also enjoyed some new dive sites notably to Lundy on the Pride of Bristol and out of Dartmouth on Falcon II. We also discovered Tinkers Shoal which lies to the west of the Mew Stone and stretches north to the Breakwater.
Our most challenging UK trip was to Scapa Flow on the Radiant Queen a superbly converted fishing boat with a lady skipper who has dived the wrecks extensively. The diving could be deep and dark but the wrecks were impressive and the guns and turrets are awesome.
I would like to thank everyone responsible for organising the Bank Holiday trips and all those who helped especially with towing/launching/recovery and with the dive logs and dive fees. Having lots of competent helpers makes the trips easier for everybody.
Thanks also to those who organised the overseas trips because as Neil Brent can testify these can sometimes be a nightmare especially when the flights go wrong and the boat doesn't leave harbour for two days. There are compensations however when you see the whale shark and dolphins.