by Kevin.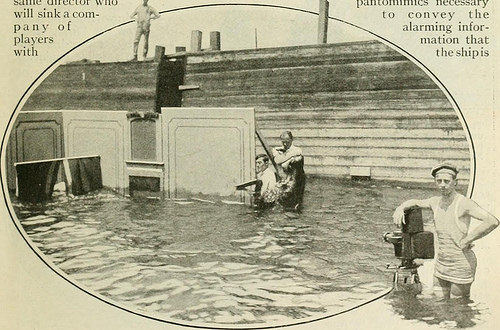 26th October, 2015 : With the pool closed next week we're planning a photos/video evening at BAWA.
Many members of the club have a photographic (& videographic?) bent and it would be a great chance to share your experiences, particularly for the newer members to get an idea of what is possible but also for the 'old-timers' to remind them where they've been 😉
8pm in the bar, see you there!
Photo by Internet Archive Book Images