by Tim.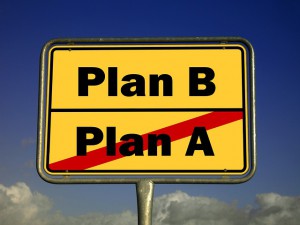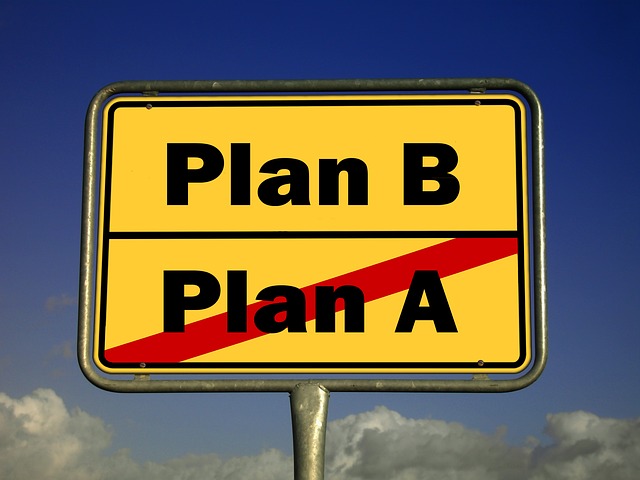 12th July, 2006: Some details of upcoming events
Sunday 16th July, Babbacombe: Shore diving – 
Nice 'n easy shore diving for all and any who want to get wet this Sunday. 
An excellent opportunity for any who have not got wet for a while to get back into it again. 
Details about the site and facilities can be found here http://www.babbacombebeach.com
Please let me know if you are interested and I will tell you more.
Sunday 23rd July, Portland: Boat diving – 
Open to all. One or two boats depending on demand and offers to tow. 
Contact me to secure a place.
Saturday 29th – Sunday 30th. July, Brixham weekend: Boat diving – 
Mike is planning  a dive weekend & hopes to take at least one boat and the likely sites are Ore Stone, Thatcher Rock and possibly Berry Head subject to tide. There will also be an opportunity to shore dive if people wish. He needs to know if people want one day or both. If the latter, will camping or caravan site be needed? He also needs volunteers to tow boats. Offers of one way tows will be welcome as boats can be stored overnight at his caravan site in south Devon. Please get in touch with Mike ASAP
Saturday 5th – Sunday 6th August,
 TBD – 
Let me know where YOU would like to go on this weekend. 
Saturday 19th – Sunday 20th August, Plymouth: Boat Diving – T
o be confirmed. Let me know if interested to see if enough are interested to make this one happen.
Saturday 26th – Monday 28th August., The Lizard, Cornwall : Boat diving – I
f you haven't already, you need to book for this one (if it's not too late!) Contact John for more information
Saturday 2nd – Sunday 3rd September, West Wales : Boat diving – 
Returning to this popular venue but hopefully with much kinder weather this time. Please let John know if you are interested
That lot should keep you busy for a few weeks. I hope to see lots of you giving the thumbs down at many of them ;-).