Plymouth – WW20
October 24

-

October 25

£125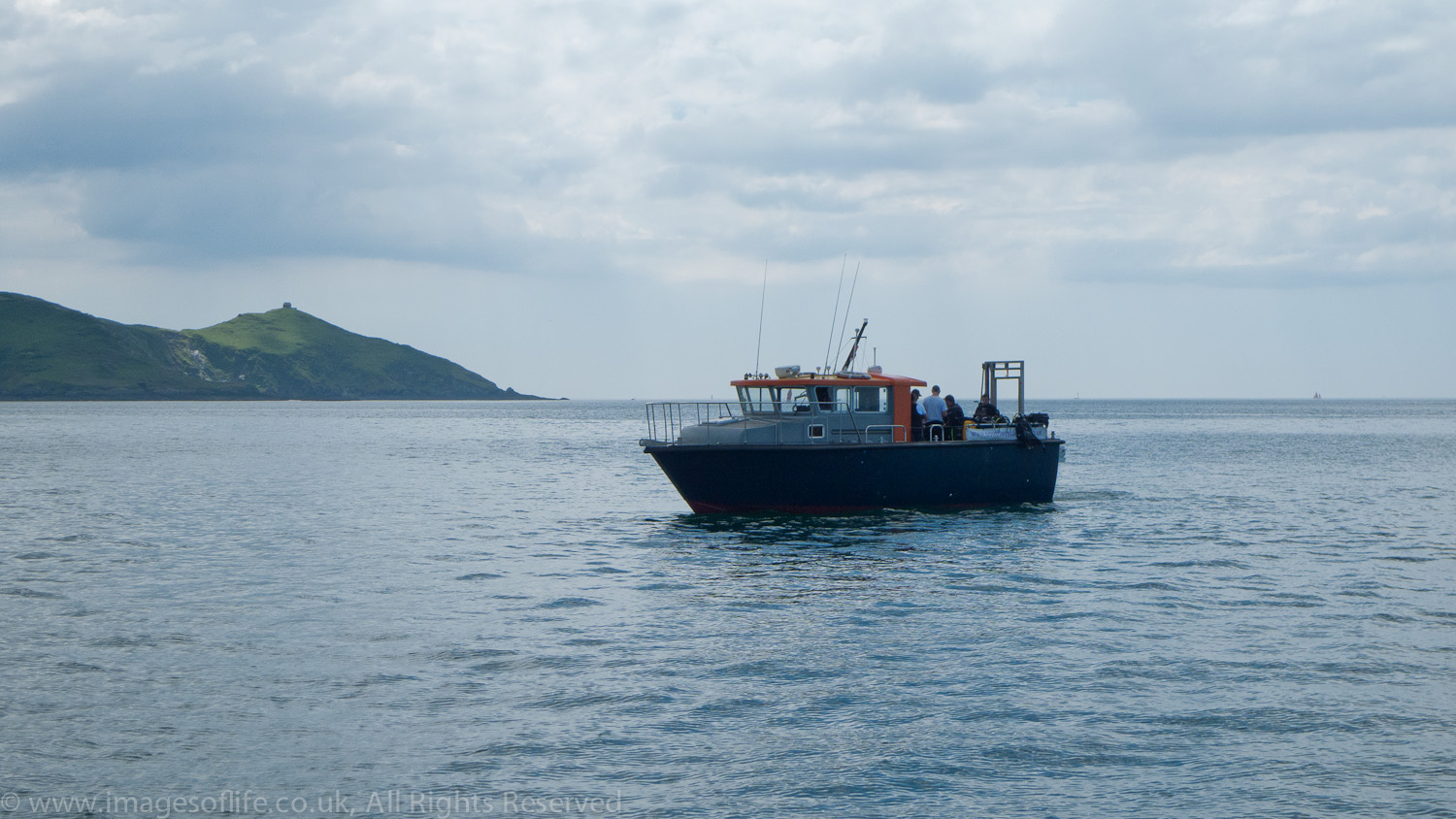 This trip is normally the 'closeout' for the years' diving season but that season has been sadly significantly curtailed and so the trip gains greater significance as an actual chance to go diving!
We tend to schedule this trip in mid November & take what the weather gods throw at us – and they've thrown us some doozies!
Well, not to let a pandemic stop a long-standing tradition I'm arranging a Winter Warmer for this year!
There are a few changes but in essence its' a chance to check out some of those Plymouth sites that have been missing you & perhaps try some you've never dived.
The important stuff:-
The dive boat is 'TopGun' as usual ably skippered by Gary Kelham & the plan is for 2 days of diving (2 dives a day) out of Plymouth harbour with an overnight at a B&B.
Last year the boat was berthed outside Aquanauts on the north side of the harbour where previously it had been at the Mountbatten pontoon, a big advantage of this was easier access to Plymouth city centre (though the ferry across from Mountbatten isn't a great hardship). The exact arrangements for this year are still being worked out and when I know I'll let those who have expressed an interest know.
For those new to the club here's your chance to get to some of those dive sites you've perhaps only heard about & for the experienced its' a chance to remind yourself of some of your favourites & see how they're doing
Due to Covid-19 the boat will be running with a reduced number of divers, instead of the usual 10 there will be 6. This needs to be reflected in the price & rather than simply charging for the missing spaces Gary has agreed to a compromise of £125 per diver for the weekend rather than the usual £100. This includes the B&B.
There are other Covid-19 restrictions, likely regarding food & drink on board & access to the cabin though I'm getting clarity on access to the toilet and will provide all of these to interested parties.
Finally this year the trip will be the weekend of 24/25 October as South West Diving are not running trips as late as usual. This is neaps & has the added benefit of the likelihood of better weather 🙂
If you're interested then let me know as soon as possible so I can see if we can muster a boatful.
Stay safe
Kevin