Isle of Man
August 8

-

August 12

£355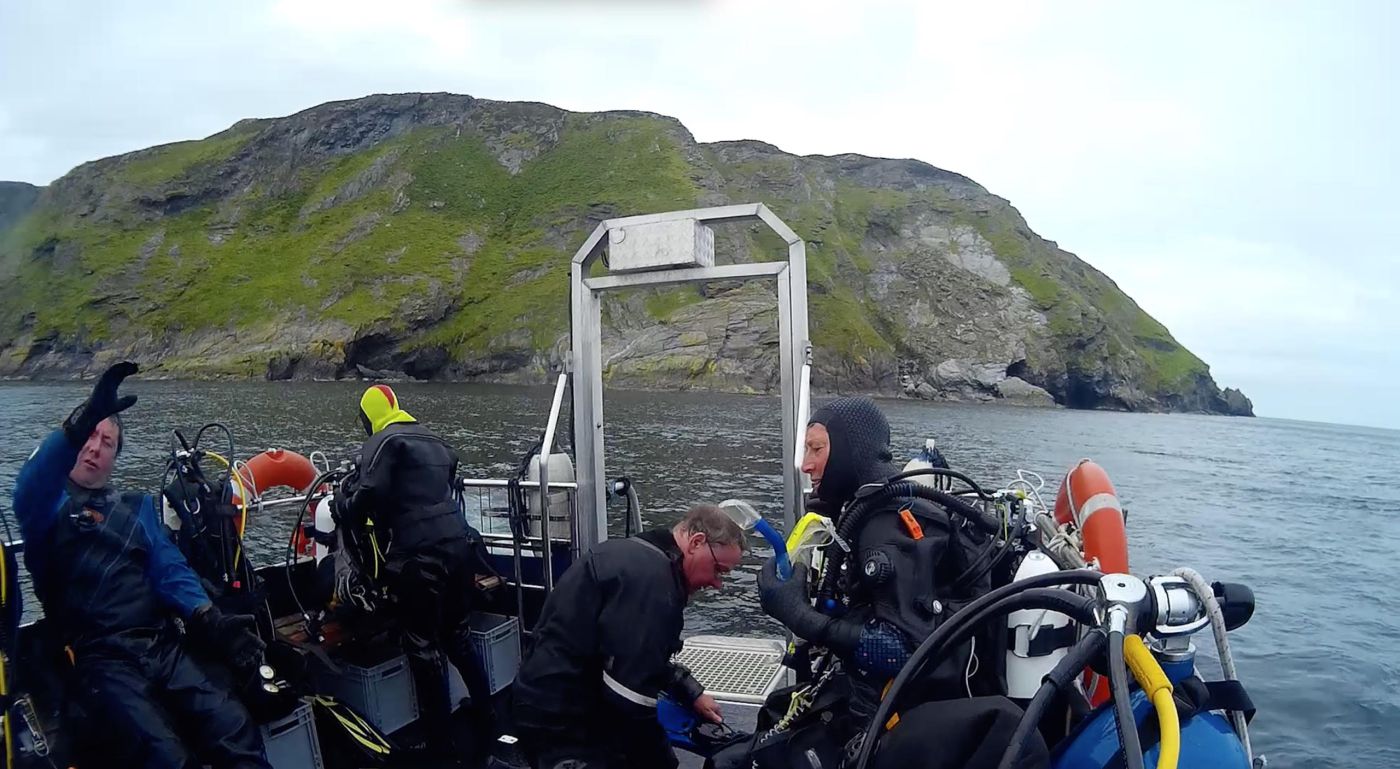 After 3 previously very successful trips in 2013, 2015 & 2017 another trip to the Isle of Man with Mike Keggan (www.isleofmandivingcharters.com) has been proposed.
Dates are Monday to Friday, 8-12 August at a cost of £355 per diver for diving, accommodation & breakfast for 4 nights, 8 scheduled dives, with a possibility of fitting a couple more in at £25 per dive.
As the accommodation sleeps 11 there is the opportunity for non divers to join us at £25pppn.
Ferry costs are coming in at £237 per car (driver & 1 passenger), though as tanks are supplied think we could fit 3 per car at a push, (£37:50 for  the extra foot passenger).
With limited availability I have asked them to 'pencil us in, subject to us getting a minimum of 6 divers, until 4th January 2021 when they require £50 non returnable deposit to confirm the booking.
For those who haven't been before, have a look at their website, although it is a bit out of date, but they are definitely planning to run next year, subject to ongoing COVID regulations of course
Over the years we have numerous encounters with seals, swimming seabirds & basking sharks in 2017, so have a look at Aerodivers reports as well.
It would be helpful to gauge interest, so please let me know ASAP
Geoff