Porthkerris!
September 4

-

September 6

£180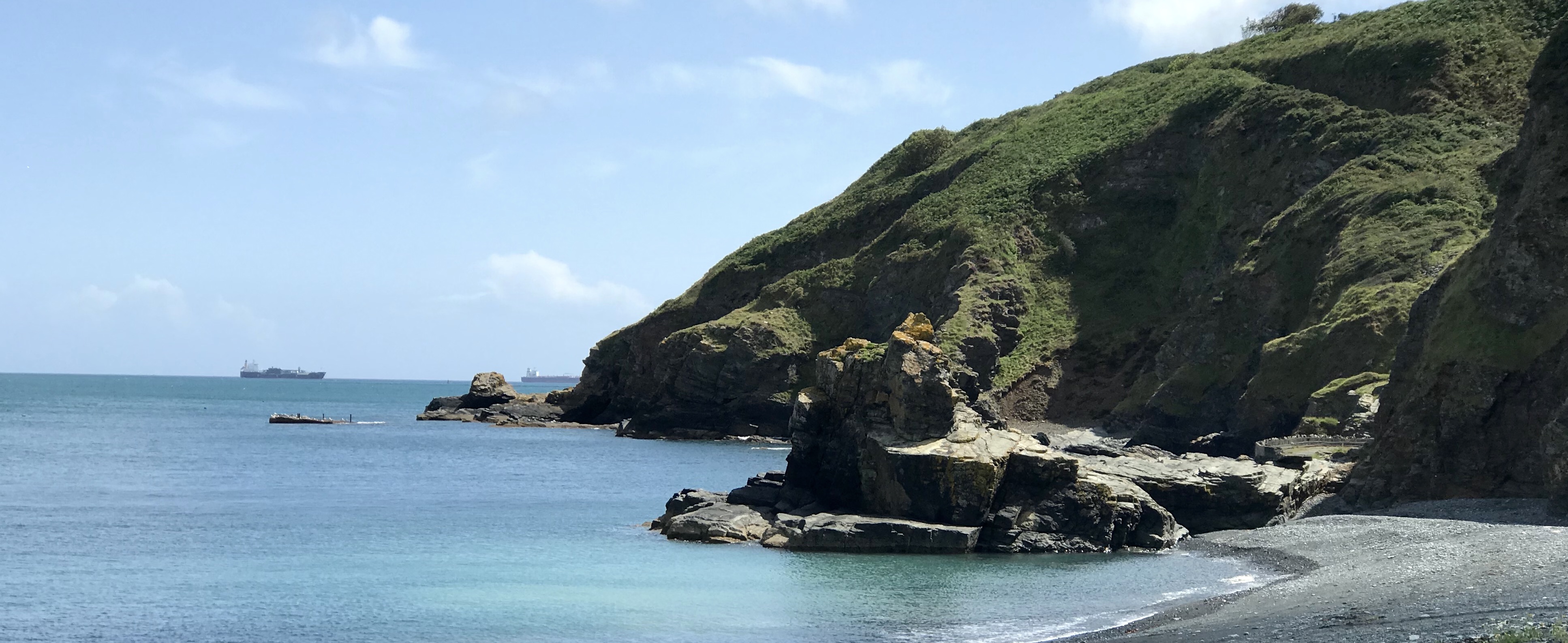 We've been going down to Porthkerris for many a year, initially using the club RHIBs & over the last 4-5 years using the incredibly efficient shuttle facilities of Porthkerris Divers ( https://porthkerris.com/ )
Last year was probably one of our best years ever & there was many a request to extend the weekend to provide at least 1 extra day of diving. We also were somewhat spoiled to have all our divers on the larger Porthkerris Divers boat, the 45ft Celtic Cat and the chance to dive a site somewhat further afield (the Carmarthen) which also got people thinking. So, for 2021 the plan is.
3 days of diving: Saturday/Sunday/Monday with Saturday & Sunday on the Celtic Cat and Monday on the Celtic Kitten over the weekend of September 4th-6th
This means we do more diving & though at the moment the Celtic Cat is acting as a shuttle (like the Kitten) the hope is as the pandemic recedes there should be the opportunity to go further if the Cat becomes a day boat.
Celtic Cat for two days (4 dives) is £60 per day (total £120)
Celtic Kitten for one day (2 dives) is £60 per day
Total Diving cost: £180 plus air (£5 a fill)
Accommodation-wise We'll be going back to Little Trevothian Caravan & Camping park https://www.littletrevothan.co.uk/ (where we went in 2020) with your choice of camping (~£16pn non-electric, ~£21pn electric) or caravan.
We'll book a table at a local hostelry for Saturday & Sunday night & leave the rest up to you.
If you are interested, I'd like a 50% deposit so I can get a reservation in & plan next steps.
The balance is payable two months before the trip, if you cancel more than 14 days before the trip your deposit is transferable within the same year (the balance is refundable)
If you cancel less than 14 days before the trip there are no refunds (suggest you find a replacement)
Kind Regards
Kevin