Plymouth – Kings from the East!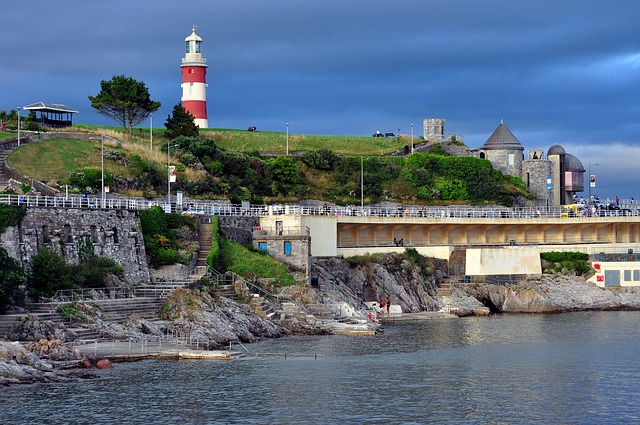 A recent article in the BSAC official magazine, SCUBA has perked the interest of one of our club members for a site that none of the current members could recall diving before: Eastern Kings, so we're going to have a go!
Since we'll be down there it'd be a shame to waste all that perfect diving weather! (hopes!) so we're making a weekend of it and make good use of the club RHIB
This one is open to all grades of diver & more details will be provided once we have determined popularity.
Cheers
Sue