Porthkerris!
September 3

-

September 5

£180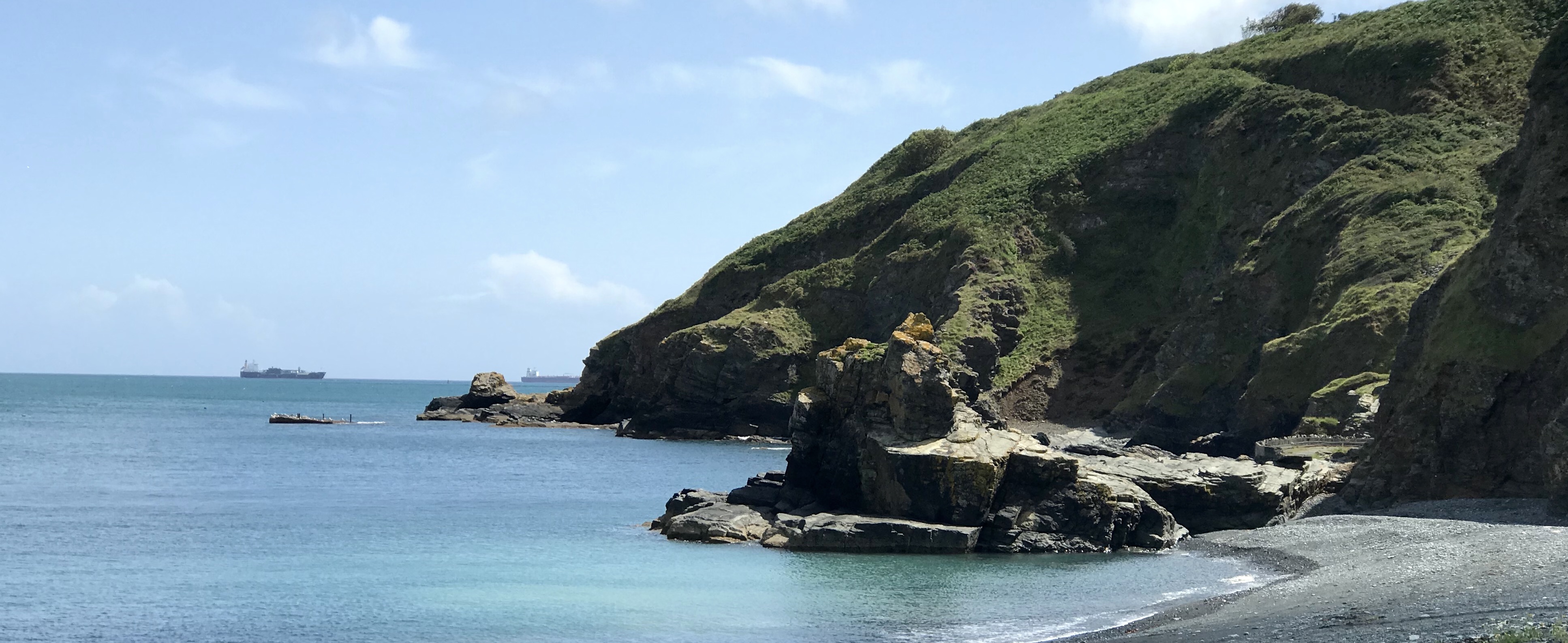 We've been going down to Porthkerris for many years using the incredibly efficient shuttle facilities of Porthkerris Divers ( https://porthkerris.com/ )
This year we unfortunately suffered a blowout due to strong easterlies but still managed an epic shore dive on the last day & filled the rest of the time with a whole array of activities (report coming soon!) with many partners also attending
Next year we're planning another 3 day weekend (Saturday 3rd to Monday 5th September) but this time with two days on the 45ft Celtic Cat and the chance to dive sites somewhat further afield & a day in the middle on the Celtic Kitten diving the more 'standard' sites.
It'll be two dives each day with the option of shore dives if you wish (Drawna Rocks is well worth your time!)
The cost is £60 per day (2 dives) regardless of boat, making a total of £180 for the 3 days
Accommodation-wise We'll be going back to Little Trevothian Caravan & Camping park https://www.littletrevothan.co.uk/ (where we went in 2021) with your choice of camping (~£16pn non-electric, ~£21pn electric) or caravan.
We'll book a table at a local hostelry for Saturday & Monday night & leave the rest up to you.
If you are interested, I'd like a 50% deposit (£90) to 30-67-99  30239160 (Lloyds)
I've already had deposits from 7 of the divers who went this year but there are still spaces available so get in there!
The balance is payable two months before the trip, if you cancel more than 14 days before the trip your deposit is transferable within the same year (the balance is refundable)
If you cancel less than 14 days before the trip there are no refunds (suggest you find a replacement)
Kind Regards
Kevin